Berchtesgaden Salt Mine. Experience, Mysticism, Fascination.
Embark on an exciting journey in the depths of the Alps.
Group tickets for at least 20 people. Book now
Everything you need for a
successful adventure

.
For thousands of years, salt has been one of the most important minerals in the world. The "white gold" wrote history, shaped cultures and is still considered a
living elixir for the human body today.
On the trail of salt:

An adventure mine for all the senses
The Berchtesgaden Salt Mine is the oldest active salt mine in Germany. Salt has been mined here in the depths of the Alps for more than 500 years. Dive with us into the world underground and look forward to many unforgettable impressions that you will not only experience during the guided tour, but experience with all your senses.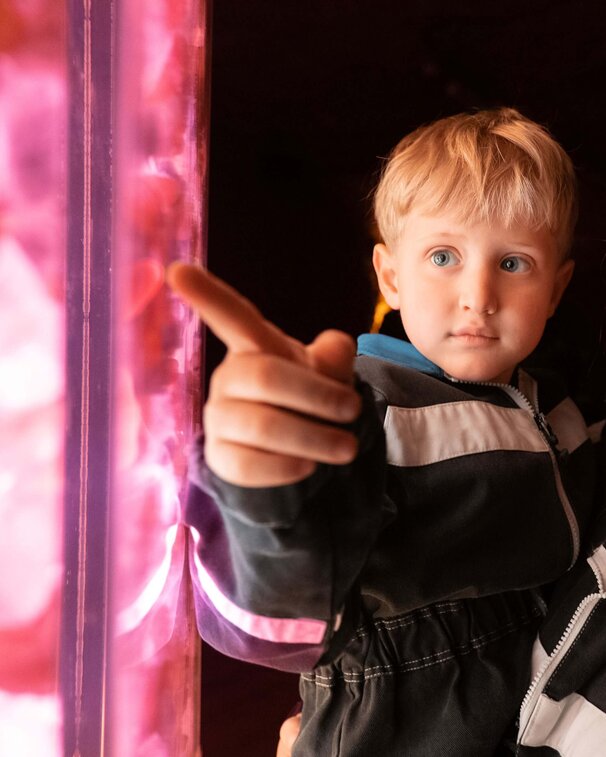 The Berchtesgaden salt mine has been active since 1517. Up to 1.000.000m3 of brine are extracted annually.
Mystical adventure underground: The mine train takes you 650 metres into the salt mine.
Fun and action are not only promised by our two slides with a length of up to 40 metres.